There are many options for you to travel around the island. Below you'll find some of the most common.
Pre-arrange a driver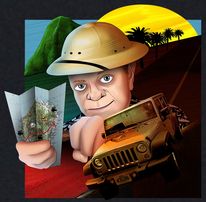 Making arrangements in advance with a reliable driver is a great way to go. You can make arrangements to cover all your transportation needs for your trip at one time.  Kevin Schwoebel provides this service, among others, and I recommend you start with him. You can contact him by phone/text at (973) 769-8854. He can't get permits or reservations for you, but he can get you where you want to go.
Taxi/Ride-share service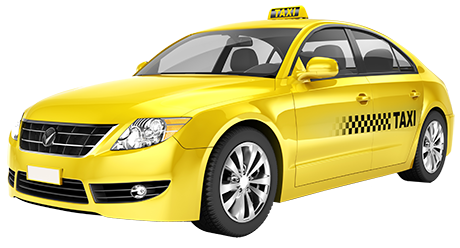 Using a Taxi or Ride-share service is another way to go. Keep in mind that there isn't reliable internet service everywhere on the island (especially near Kalalau) so you won't necessarily have the freedom to call for a ride when you want one. Prearranging a pickup is always going to be the better option.
---
Car Rental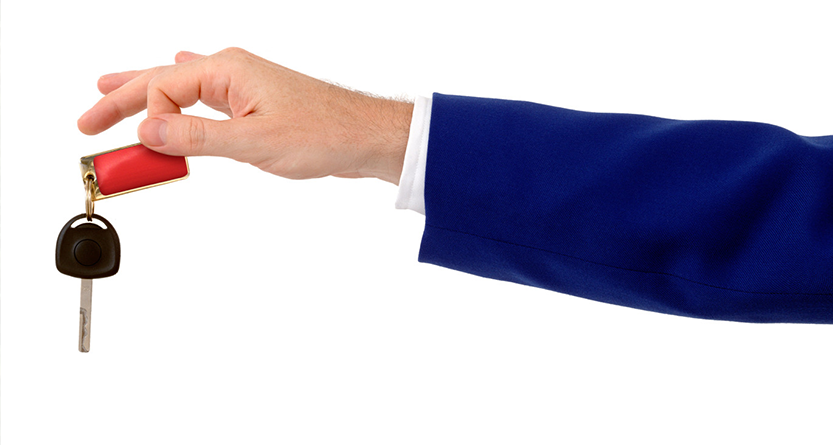 Many visitors rent a car to get around the island. While this might be a great way to do most of your traveling, overnight parking is limited on the North Shore. You must reserve a spot in advance, catch a shuttle or otherwise arrange for a private drop-off. Click here for more information.
Shuttle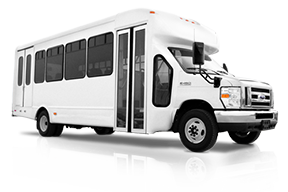 There's a shuttle that will take you to the trail head from locations such as Princeville and Waipa to Hāʻena State Park and back. Walk-on cash payments are not allowed. You need an advanced reservation to use the shuttle. More information can be found at this Link.
---
Bus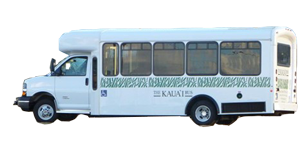 There is a bus from Lihue to Hanalei. It is a cheaper option, but it's not used much by Kalalau hikers because bags or backpacks larger than 10″x17″x30″ are not permitted. Also, if you are on a time schedule, the bus doesn't always cooperate. It will take you as far as Hanalei. You'll have to find a ride the rest of the way to the trail head.
Hitch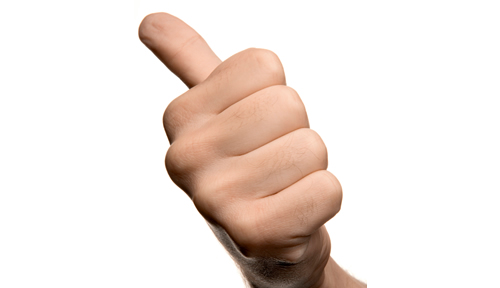 Many people hitchhike around the island. It's not my preferred method of transportation but it is for some. Who knows, you might meet some friendly folks doing so. I wouldn't plan to do this in the evening as it's getting dark.