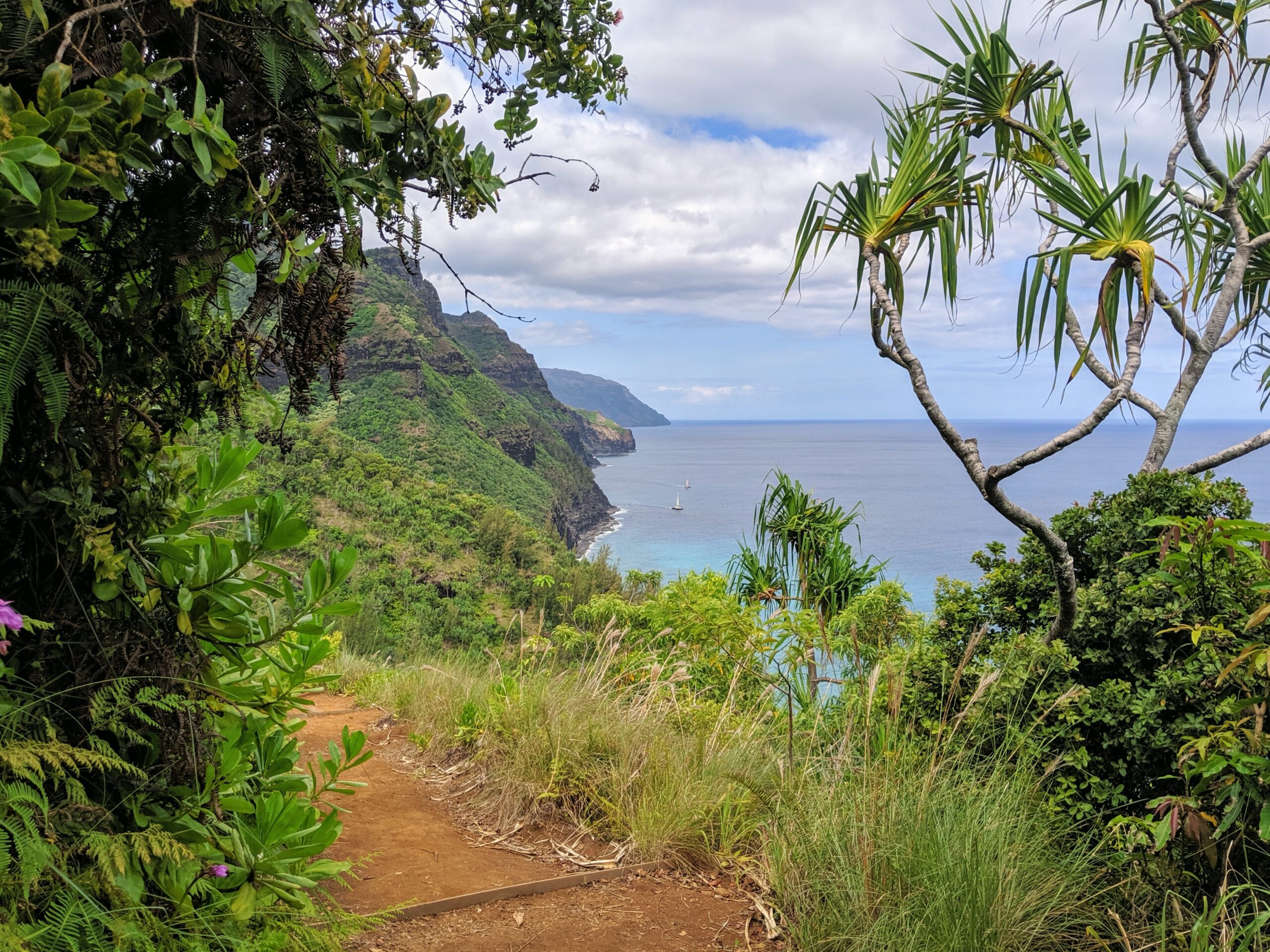 The Kalalau Trail is a 11-mile trail that runs along the Nāpali Coast on the island of Kauai in Hawaii. It is one of the most popular hiking trails in Hawaii, and for good reason. The trail offers stunning views of the Pacific Ocean, lush rainforests, and towering sea...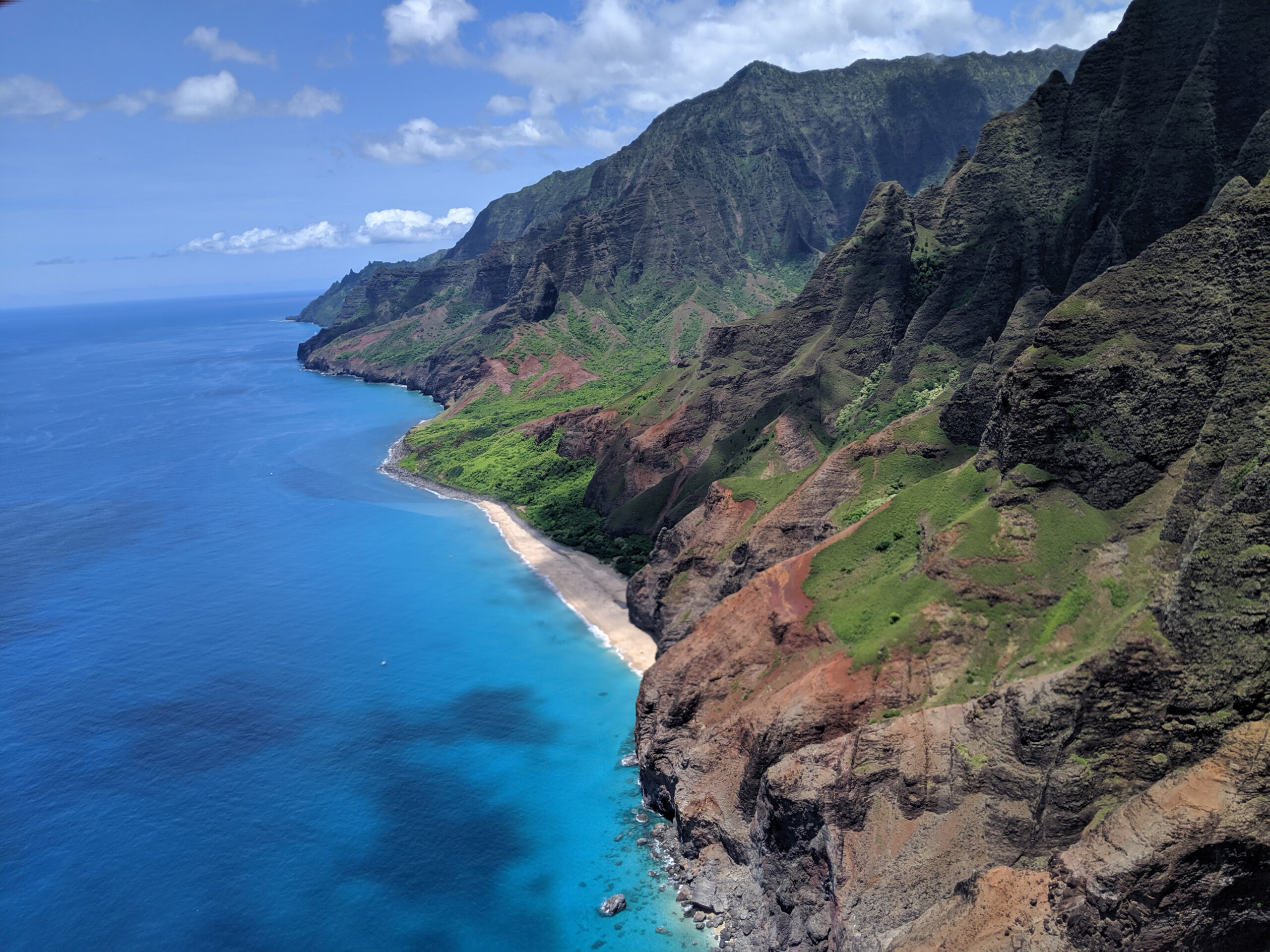 Don't be stuck unable to visit the trail because you didn't plan ahead.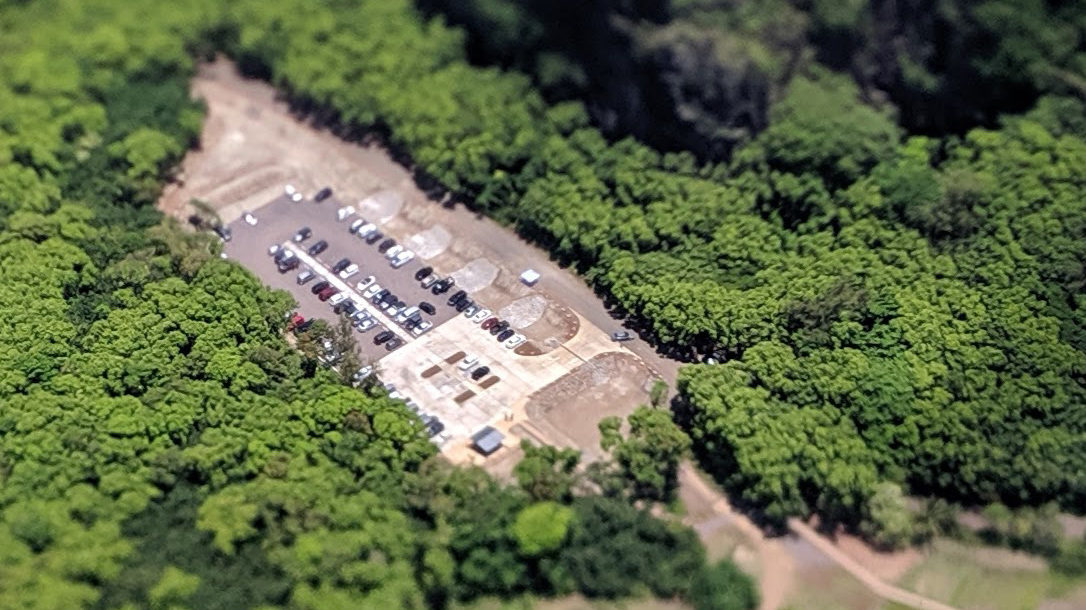 First of all, the park is limited to 900 visitors per day. If you want to visit, you'll have to plan ahead. If you wait until the day you want to visit, you will not be able to. You MUST plan ahead. Here's a summary of how you can get to the trail. Shuttle...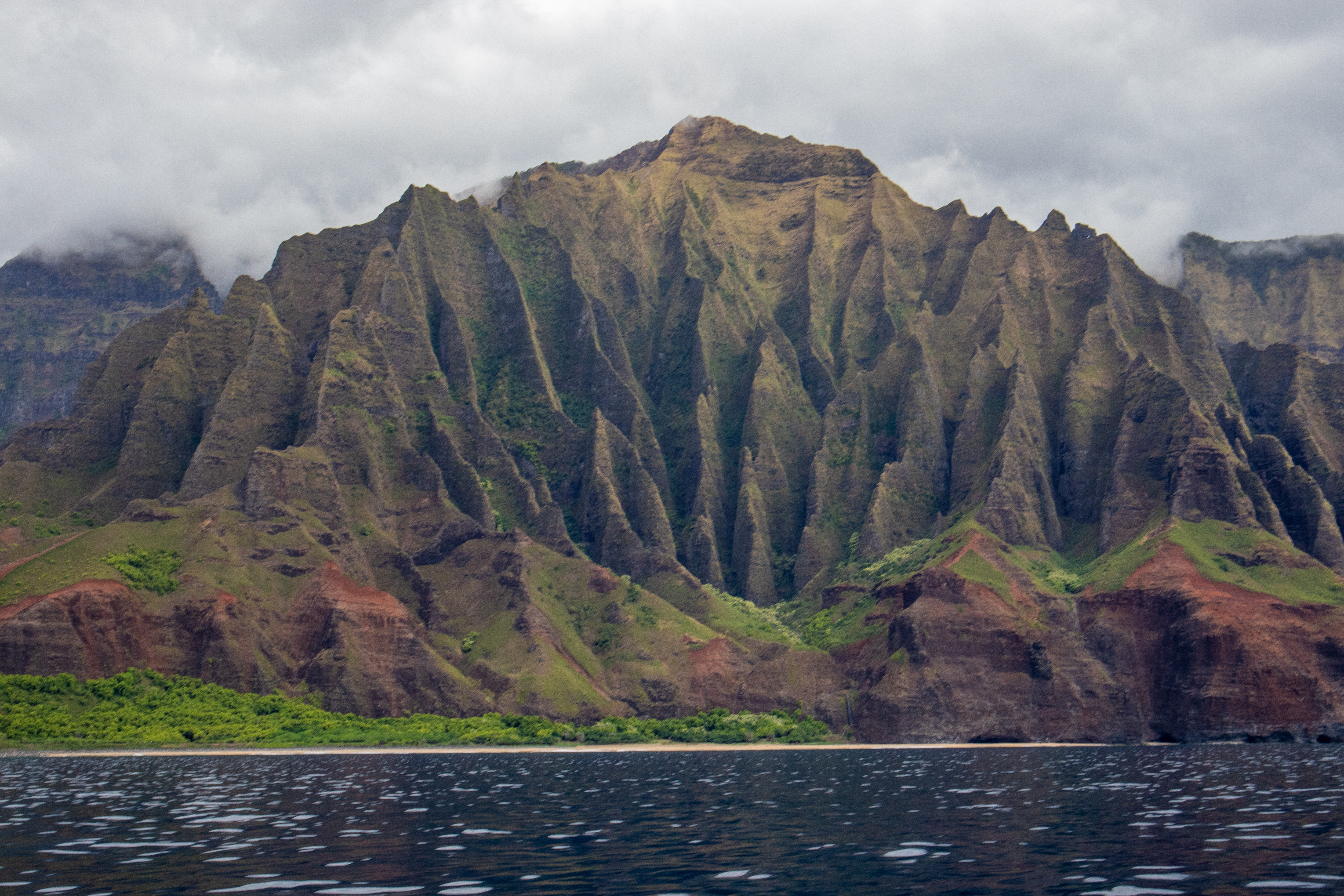 There will be a lot of visitors that hike the Kalalau Trail this year. There will also be hundreds of thousands of visitors that won't be able to see the trail because they didn't plan ahead. Which category do you want to be in? You must plan ahead if you want to...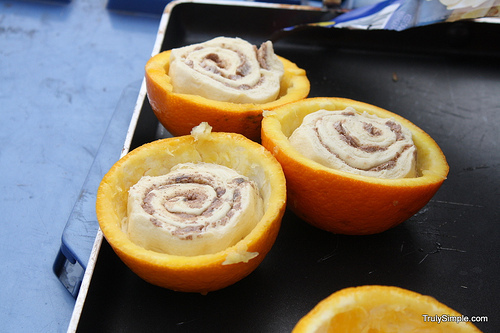 It seems every time that I camp somewhere I decide that there was something that I should have done different to make my trip a little better. I'm sure this happens to most people. That's why we get to be better and better campers with each trip as our experience widens.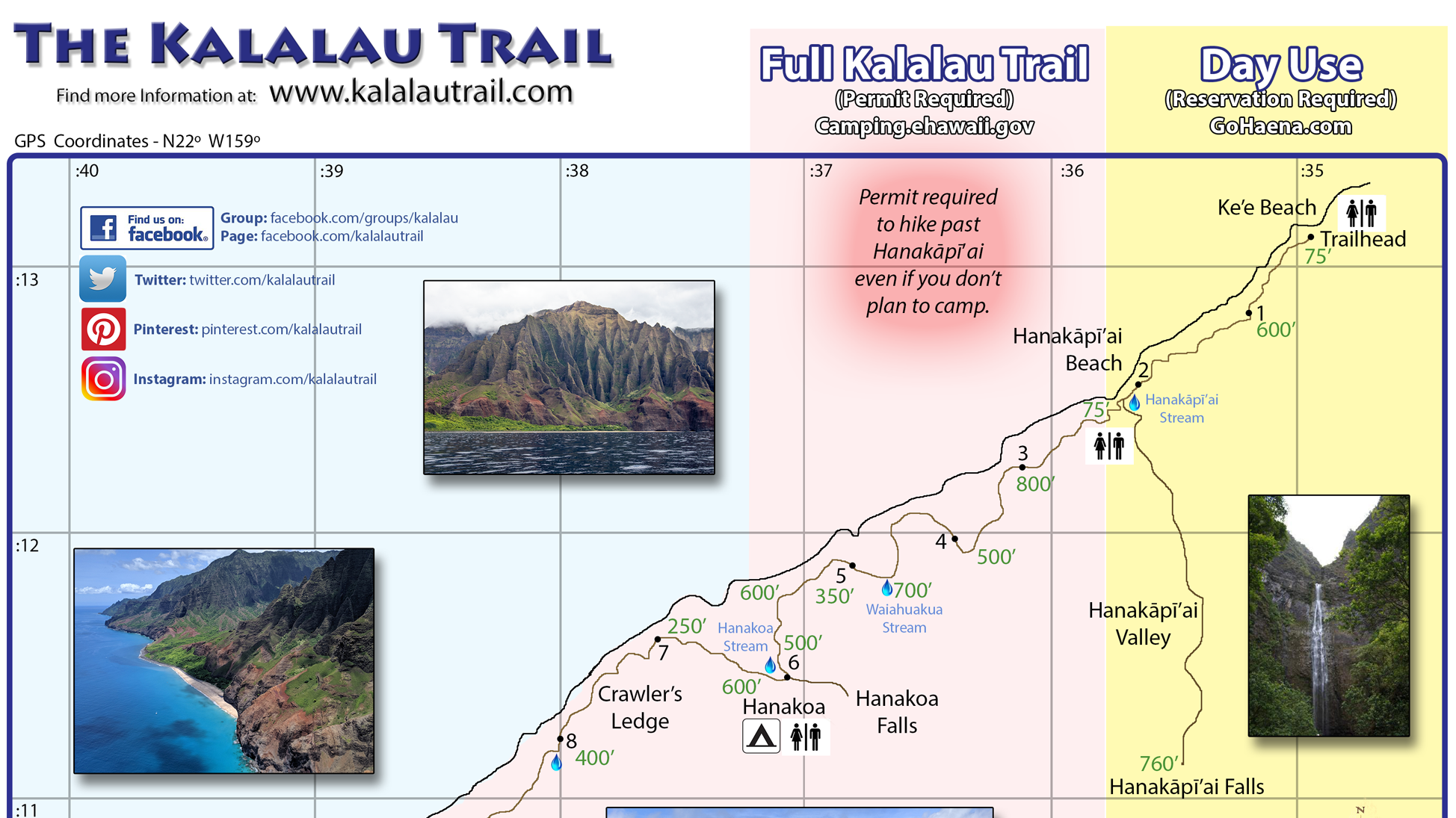 One of the most common questions about the trail is "Do I need a permit?". It all depends on what you want to do. It can be a little more confusing since the new reservation system started. Here's a quick guide to make it easier to understand: Do I need a permit if I...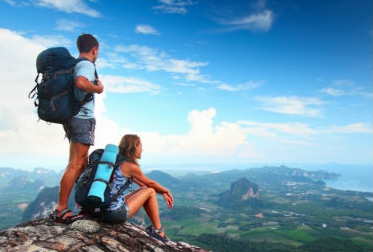 OpticsPlanet.com recently published an article about How to Choose a Backpack.  The very in depth article goes into detail on every aspect of properly selecting a backpack to hike with.   If you are looking into purchasing a backpack, it's definitely worth looking...
So we all know that when we go hiking we're bound to forget about something we're supposed to do. There's already enough on our minds, right? Even though, it's important that we remember enough to keep ourselves healthy and prepared. We don't want to be fainting on any trails, and we surely don't want to be unprepared for possible situations we Might find ourselves in while hiking.